Worldwide Logistics Partner
Our mission as a global logistics player is to provide an operational extension to the businesses of our customers and partners around the world. Moving large quantities of freight around the world in an efficient and cost effective manner requires a trusted network of agents, robust contracts with a range of shipping companies covering air, land and sea operations covering a vast number of international ports. As a turnkey 4PL shipping provider operating a continental service around the clock Across the Ocean Shipping provides peace of mind to its partners, and provides the distribution backbone to empower growth.
Let our professional logistic teams take the load and manage your supply chain, while you concentrate on growing your core business. You can trust that our loyal personnel will look after the basics and provide a transparent, clear, logistics service.   
Looking for a one off solution to move tonnage by Air, Land or Sea. No Problem.

Want to explore the option of a 4PL fully managed supplied chain. Arrange a consultation.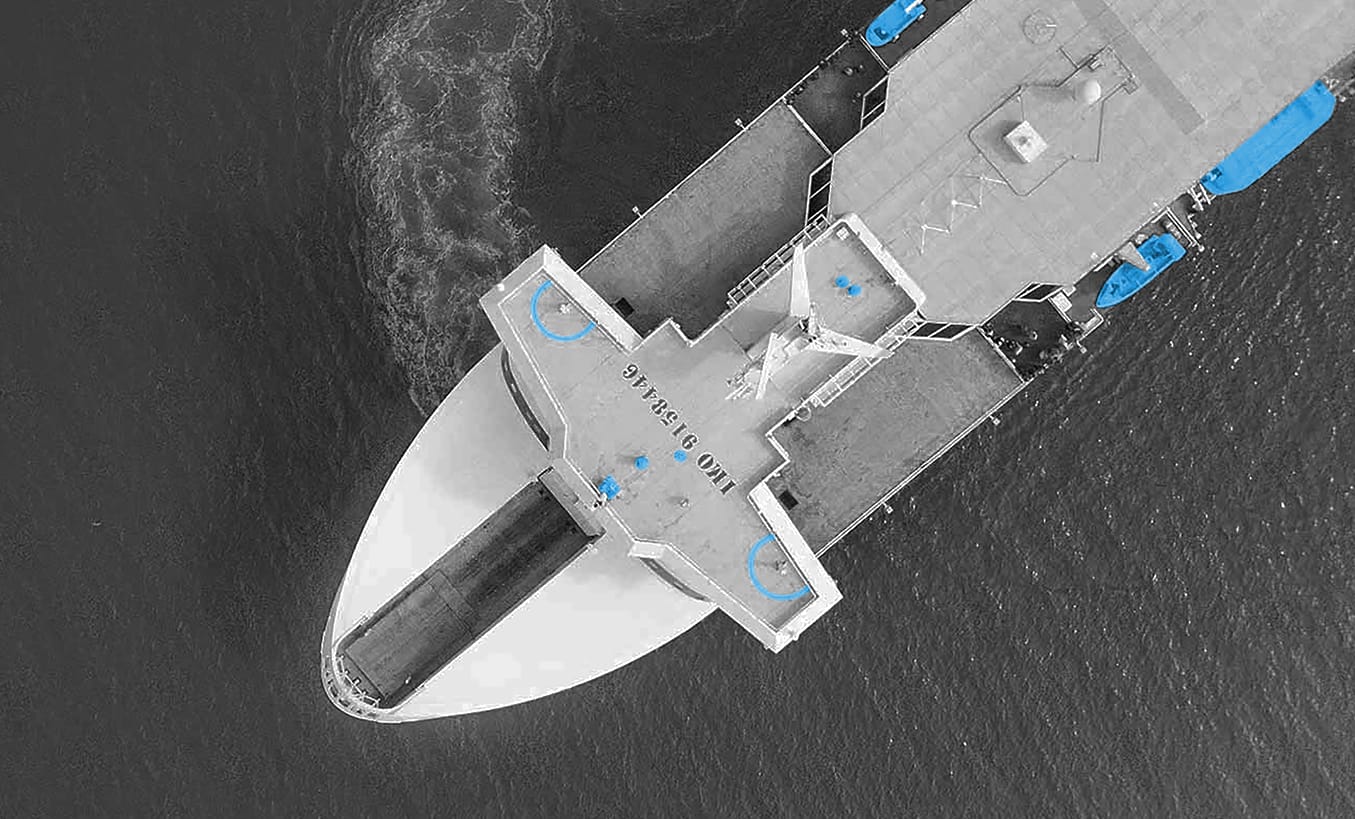 Services
Solutions
Supported by a network of strategically located warehouses throughout the globe we can provide safe and secure storage for goods and equipment, together with unloading and offloading solutions that allow businesses to upscale distribution and expand delivery capabilities with a strong partner in support.
Designed from the ground up to support a range of different retail, B2C, B2B business types Across the Ocean Shipping provides turnkey distribution services in support of all warehousing solutions.
Our real time cargo tracking technology provides real time visibility for your packages, items and equipment wherever it happens to reside in the supply chain. Peace of mind guaranteed.
All of our warehousing facilities are manned around the clock and protected by 24x7 security guards, monitoring systems and secure door access.
Want to find out more about who we are and how we can help your business? Let us know how we can help.