We provide a range of flexible, fast and efficient air freight forwarding solutions for international businesses. Whatever you need to send by air, and wherever it needs to get to, you can rest assured that we have the right air cargo solution to meet the needs of your business. Get in touch with one of our air cargo specialists to find out more.
Air Logistics Services
With relationships throughout the world and contracts with leading air cargo carriers, together with an extensive network of agents we are able to meet any time-sensitive demand requiring Air logistics. We provide services to all types of businesses and move air cargo all over the planet on demand.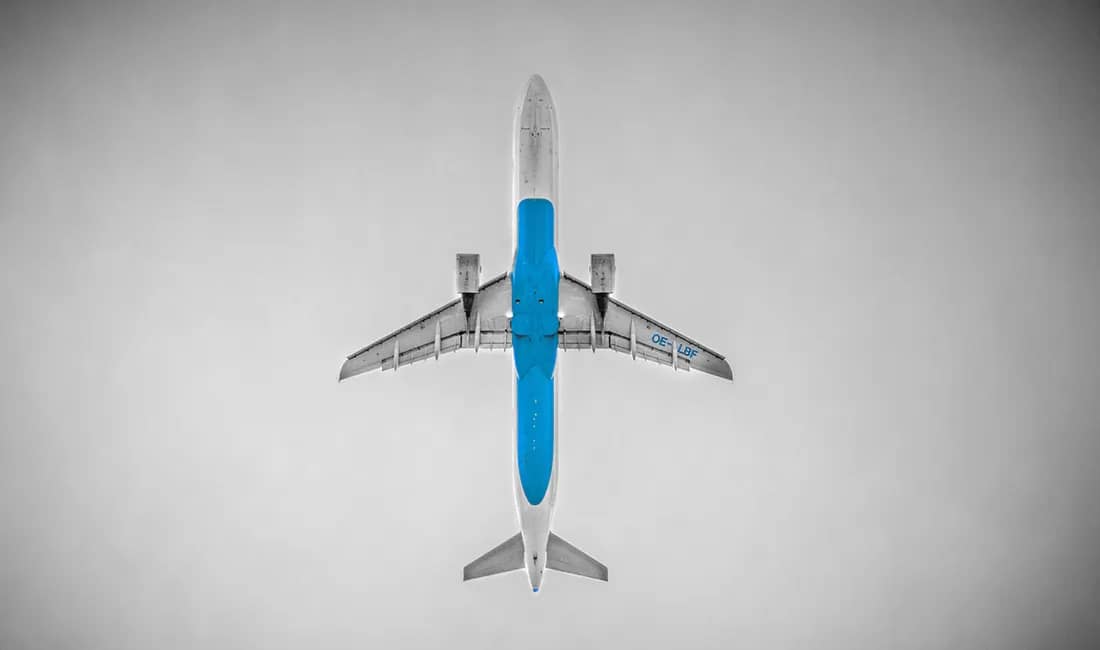 Worldwide Air Freight Services Network
Our international air freight services are led by a team, which is highly experienced in customs regulations and works closely with a global network of accredited freight agents who are familiar in all aspects of facilitating air transportation. In partnership with our network of air cargo carriers we are confident in our capability to meet all your air logistics needs.
Chartered Bespoke Air Freight Solutions
For business that require a more bespoke and dedicated air freight solution we provide private chartered aircraft on contract together with the ground grew to load and offload cargo shipments on demand. This services provide optimum delivery times and are suitable for large firms moving significant volumes with tight timelines.
Time Sensitive & Urgent Air Freight
Specialising with deadlines and time sensitive air cargo is what we do best. Personally liaising with all parties involved at each stage, we will keep you updated on the delivery of your precious air freight cargo while it is on the move. We provide real time tracking solutions for you to monitor your air freight cargo as it navigates the supply chain.
Choose a forwarder with a dedicated Air Freight team
Air freight services delivered the right way by the experts.
In the fast-paced world of global trade, the transportation of perishabl
In the world of logistics and supply chain management, two key factors r
In the world of air cargo logistics, one of the most critical decisions