Hazardous Goods Transportation USA
We take care of hazardous and dangerous cargo in a responsible, safe manner to ensure maximum protection for personnel and the environment.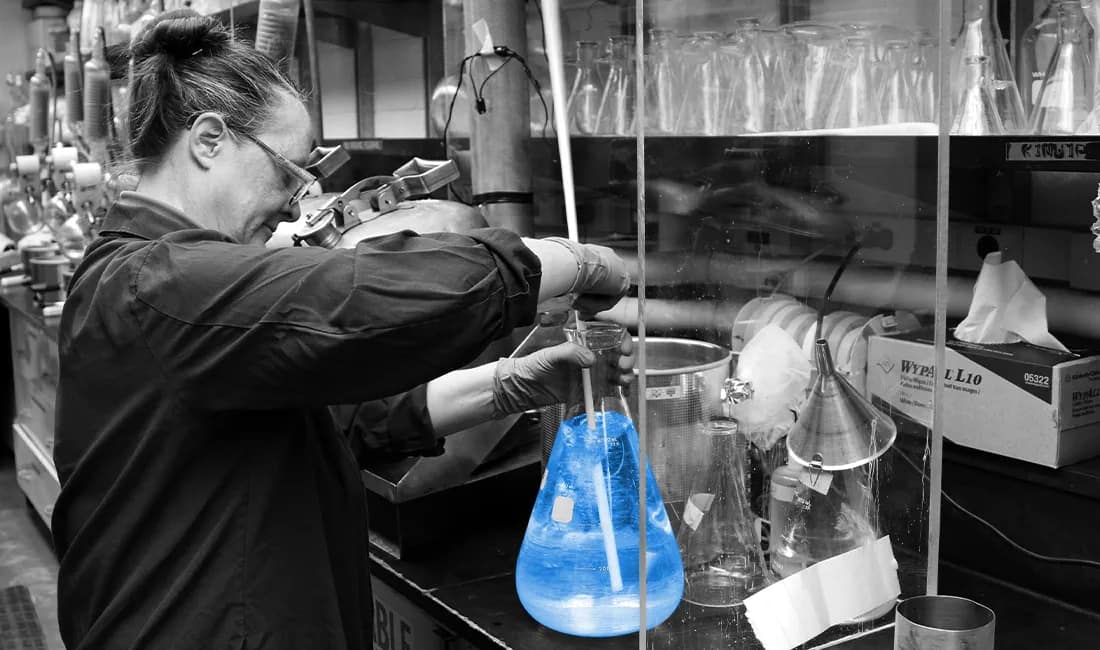 Safe, Secure Transportation of Hazardous Goods
Moving hazardous and dangerous items around the globe requires due care and consideration. Environmental standards and regulations are continually evolving and rules that apply in one market do not necessarily align across the board. Our experienced logistics professionals are well versed in regulations, process and are able to support businesses with customs clearance, permits and certifications. We are also environmentally aware and take every possible precaution to avoid contamination in transit.
Services
Solutions
You don't have to be an industry expert to figure out why traditionally, the shipping and supply of hazardous goods and chemical products both domestically and internationally is a difficult undertaking. Our experienced teams and partners provide the right services to move the most dangerous of items where they need to go in the safest manner possible.
We work with the world's largest international carriers to provide robust and efficient sea freight services. We have operated a dedicated sea freight logistics business line for decades, and specialise in delivering tailored services at the best available freight forwarding rates, combined with dependable sailing schedules from and to most major ports.
Rail freight is an additional service that is integral to the global supply chain. We provide a range of high speed interlinking rail logistics services to deliver maximum efficiency. Typically we provide standard rail freight, bulk and project freight, which generally involves movement of large and complex machines. Rail also forms a key component within our intermodal freight service.
Whatever you are looking to ship our road freight service provides the integrated logistics solution that you need to ensure your goods are delivered end to end. In most supply chain solutions road forms an integral piece of the ecosystem. We provide both FTL and LTL freight options to our customers.
Moving freight across international borders with maximum efficiency requires industry wide knowledge, customs expertise, licenses, permits and a solid network of relationships. At Across the Ocean Shipping our dedicated customs clearance team provides turnkey services to facilitate smooth clearance of goods at the border.
Safe, Secure, Compliant Solutions
Our professional teams transport your dangerous cargo with care and expertise to ensure the safety of all personnel and the protection of the environment. Safety and responsibility is our core concern when transporting dangerous goods. Our core focus is on reducing risks while carrying out tasks entrusted to us. Our expert international team undertakes regular training to stay up to speed with environmental regulations, and shipping procedures. Our ultimate goal is to prevent unfortunate incidents and care for the people and the environment.
The transportation of hazardous goods poses a significant risk to the en
Transportation of hazardous goods is a critical part of the modern econo
When it comes to transporting hazardous goods, safety should always be t