Mining Logistics for Operators in the United States
Sophisticated project cargo solutions built to transport mining equipment and associated heavy machinery.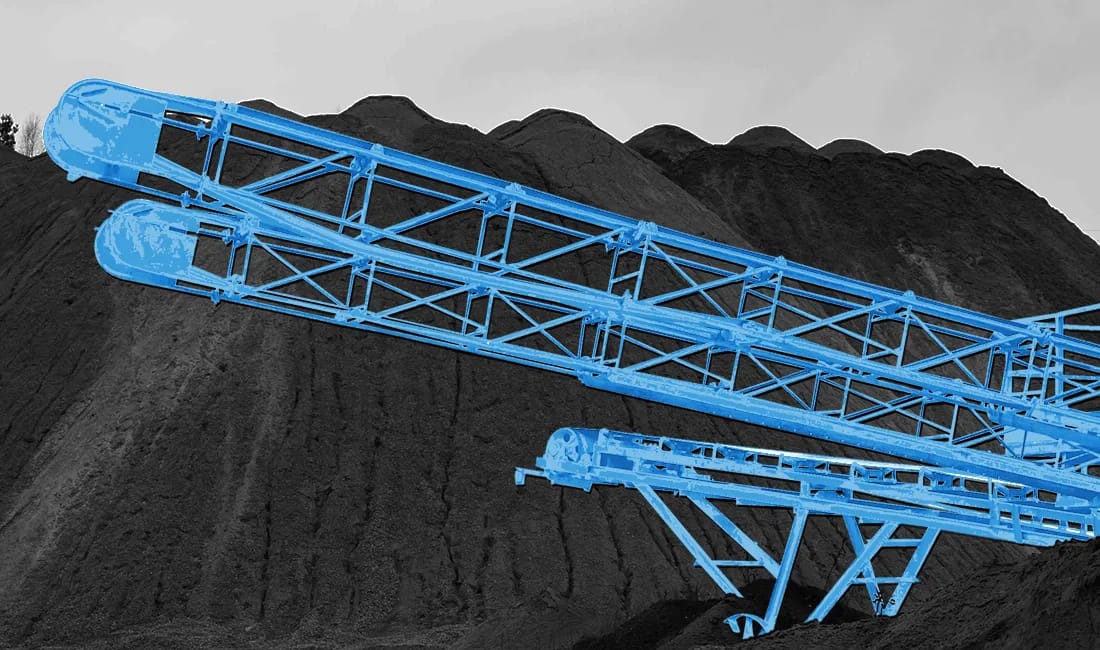 Mining Logistic Solutions
The needs of mining logistic solutions can be exclusive and complex. The industry is impacted by geographic location of mining sites and intricacies of the supply chain. Across the Ocean Shipping has access to an array of transportation services to ensure accurate delivery of machinery, equipment and parts. Multiple logistics methods involving locomotive, automotive and shipping, provide the core backbone for the global mining supply chain. Accurate preparation and assimilation of efficient mining logistics solutions will be time and cost effective enabling our partners to gain competitive advantage.
Services
Solutions
Full portfolio of logistics services tailored specifically to the mining industry and associated support infrastructure. Mining is one of those sectors where logistics can be that bit more challenging and our specialised teams provide the right balance of expertise and equipment to support even the most complex mining operations.
Supported by a network of strategically located warehouses throughout the globe we can provide safe and secure storage for goods and equipment, together with unloading and offloading solutions that allow businesses to upscale distribution and expand delivery capabilities with a strong partner in support.
Our real time cargo tracking technology provides real time visibility for your packages, items and equipment wherever it happens to reside in the supply chain. Peace of mind guaranteed.
As a fully integrated 4PL service provider Across the Ocean Shipping provides maximum value to partner supply chains via delivery of a dedicated logistics ecosystem. Our solution provides customers with access to a vast array of freight forwarding services combined with leading edge technology.
Project logistics is a challenging area and requires a logistics partner with the right equipment, expertise and global partners. At Across the Ocean Shipping we are project cargo experts and specialise in moving heavy and oversized cargo along difficult routes routes, managing complexity and risks along the way with the utmost care.
Efficient Delivery of Equipment, Machinery and Parts
To ensure the efficient delivery of mining equipment, machinery and parts, Across the Ocean shipping provide client focused customisable solutions proven to enhance versatility and efficiency, saving both time and money. The price of commodities is paramount to driving mining hardware demands as they directly affect mine revenue and profitability. Our understanding of these challenges allows us to accommodate a large array of mining equipment including drilling rigs, structural integrity supports, conveyor belts systems and earth-moving apparatus. With combined inland based logistics solutions paired with efficient and accurate oceanic shipping we provide the flexibility and scope to meet your customers deadlines.
In today's consumer-driven economy, product returns have become a
In today's highly competitive business landscape, effective logist
Intermodal freight transportation has emerged as a transformative soluti