Construction Logistics for Operators in the United States
Professional construction logistics teams, we move machines and migrate project sites.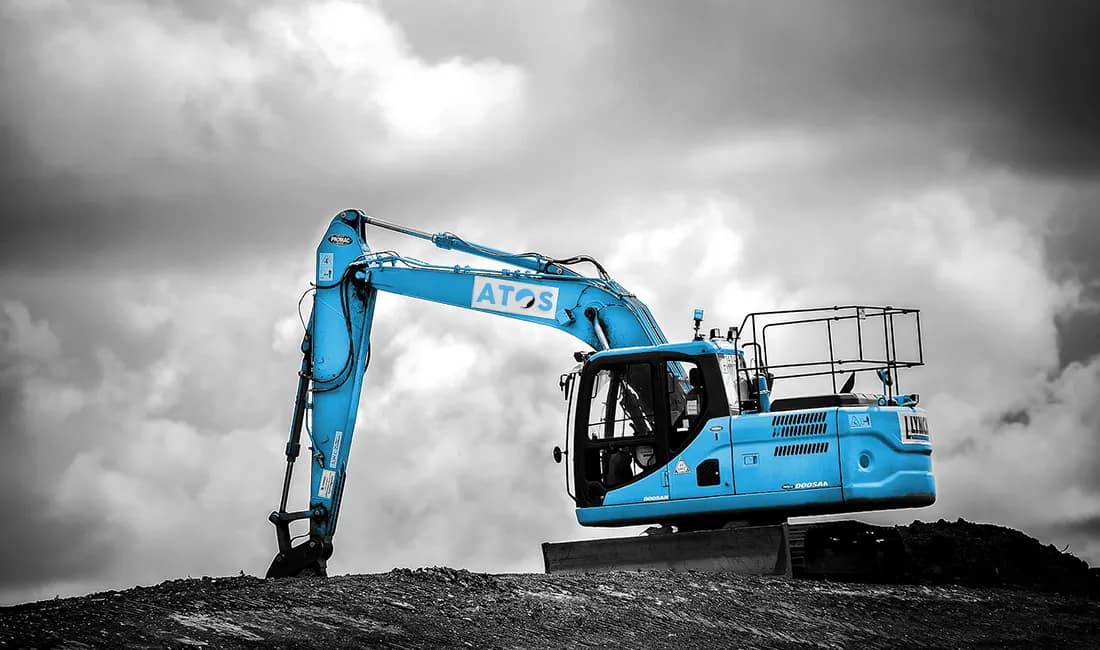 Construction Logistics Services
Complex delivery networks managed with ease. When planning construction logistics requirements for your vehicles, equipment and the workforce, it is crucial that a timely and accurate delivery schedule is executed to meet tight project deadlines. We are capable of delivering both domestic and international freight services for all of your building materials, directly to the construction site. Our team of experts will work with you throughout your project assisting you from start to finish as deliverables evolve during the construction and build process.
Services
Solutions
Full portfolio of construction specific logistic services and solutions to support construction firms. We assist with moving heavy machines, migration and deployment of building sites, delivery of building supplies and temporary worker accommodation.
Supported by a network of strategically located warehouses throughout the globe we can provide safe and secure storage for goods and equipment, together with unloading and offloading solutions that allow businesses to upscale distribution and expand delivery capabilities with a strong partner in support.
Our real time cargo tracking technology provides real time visibility for your packages, items and equipment wherever it happens to reside in the supply chain. Peace of mind guaranteed.
As a fully integrated 4PL service provider Across the Ocean Shipping provides maximum value to partner supply chains via delivery of a dedicated logistics ecosystem. Our solution provides customers with access to a vast array of freight forwarding services combined with leading edge technology.
Project logistics is a challenging area and requires a logistics partner with the right equipment, expertise and global partners. At Across the Ocean Shipping we are project cargo experts and specialise in moving heavy and oversized cargo along difficult routes routes, managing complexity and risks along the way with the utmost care.
Real-Time Logistics Solutions for the Construction Industry
There are many moving parts associated with a successful supply chain within the construction sector. Whether raw materials, machinery or your workforce, all are required on-site at the right time to ensure on-time delivery. Our transparent end-to-end solution ensures that you and your business have the ability to maintain control every step of the way, making sure that all tasks are completed as scheduled. Within an industry that is often critiqued for delays and work overruns, Across the Ocean Shipping works with construction firms to provide a seamless logistic solution with real-time visibility across all freight activity.
In today's consumer-driven economy, product returns have become a
In today's highly competitive business landscape, effective logist
Intermodal freight transportation has emerged as a transformative soluti