Rail Freight Solutions in the United States
Rail freight remains an essential component of the logistics supply chain. Reach target markets faster with our high speed rail logistics solutions. Rail freight solutions are an effective means of transporting heavy machinery and project cargo and form an integral element of our intermodal offer. Discover more about our rail based freight services below.
Rail Freight Services
We work with a worldwide network of rail service providers to offer fast and efficient rail freight services. We have provided a wide range of rail freight services in support of intermodal and other logistics service lines for sometime, and specialise in delivering tailored services at the best available freight forwarding rates, our network of trusted rail partners ensure timely and safe delivery of goods.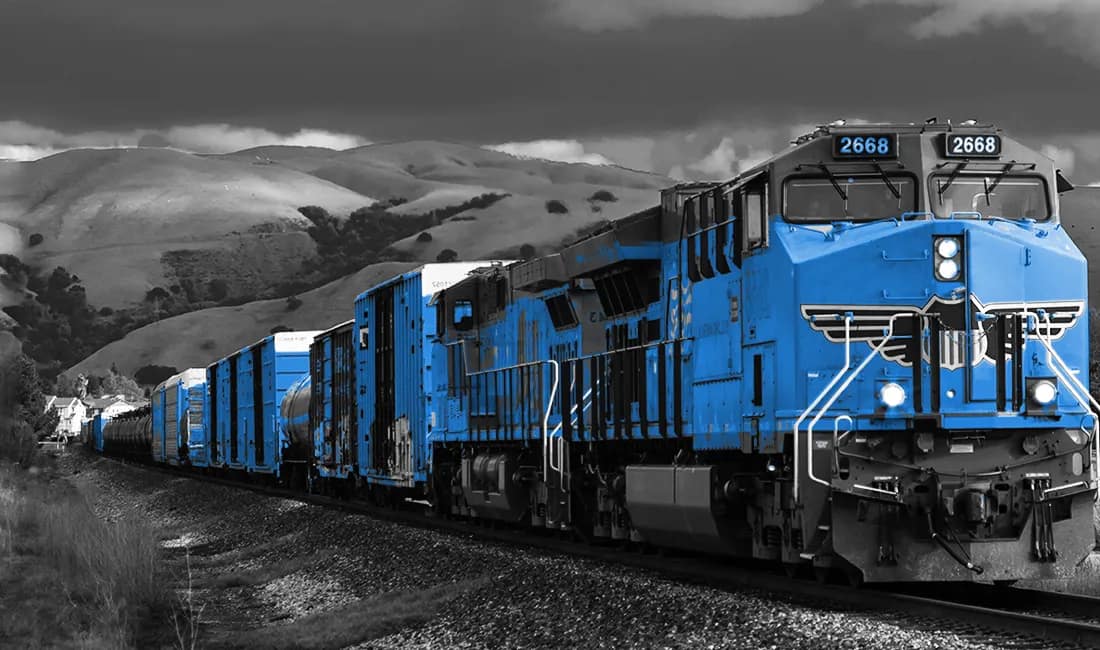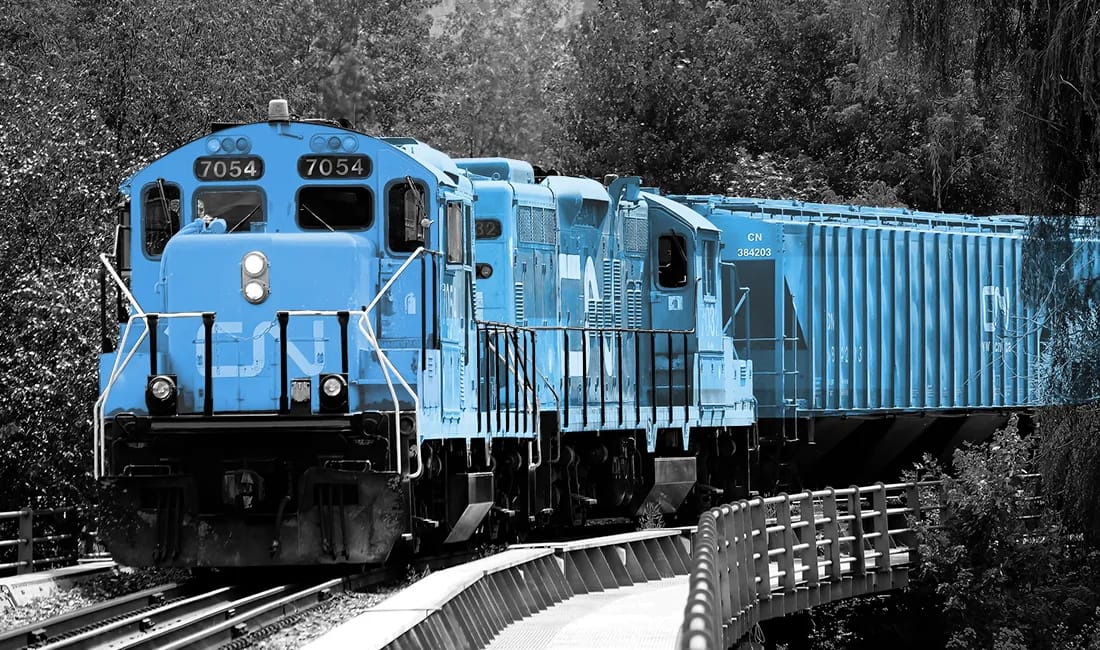 Worldwide Rail Freight Logistics Solutions
At Across the Ocean Shipping we leverage rail based freight services in support of a wide range of logistics services. Port based rail services are used to accelerate offloading of container shipments, and interlinking rail solutions are integrated into our intermodal freight service. High speed rail links are often the most efficient method for transporting important goods over land.
Bulk Rail Freight Solutions
Bulk freight refers to cargo that is shipped loose, or not easily containerised and transported in a sealed container. This can include anything from liquids, to sand and gravel, coal, and heavy equipment, which is oversized. Specifically designed rail carriages can be a great way to move complex items of this nature. In the industry we refer to this type of logistics service as a bulk freight.
Intermodal Shipping Solutions (Rail)
Intermodal quite simply is the term given to freight that utilises multiple forms of transport to traverse the supply chain. In an intermodal shipping model goods are typically housed in a shipping container that is purpose built to sit on a truck, rail carriage or container ship. At each step of the transportation process the container is simply moved from one vehicle type to the next with no repacking of goods required.
Intercontinental Rail Services
Wherever your cargo needs to go, you can rely on our flexible rail solutions and partnerships with major rail operators to make sure your goods arrive on time. Our team of experts handles all aspects of the documentation ensuring flawless execution from end to end, whilst monitoring all shipments via leading edge tracking technologies en-route.
Single rail container (FCL) or shared rail container options (LCL)
Bespoke rail solutions available to match requirements and budget.

In the dynamic world of logistics, efficiency is the cornerstone of succ
In today's fast-paced world, efficient transportation of goods is
In the bustling world of logistics and road transportation, safety shoul