Warehousing Services in the USA
With a network of strategic warehouses positioned throughout the globe we provide secure storage and distribution for international businesses.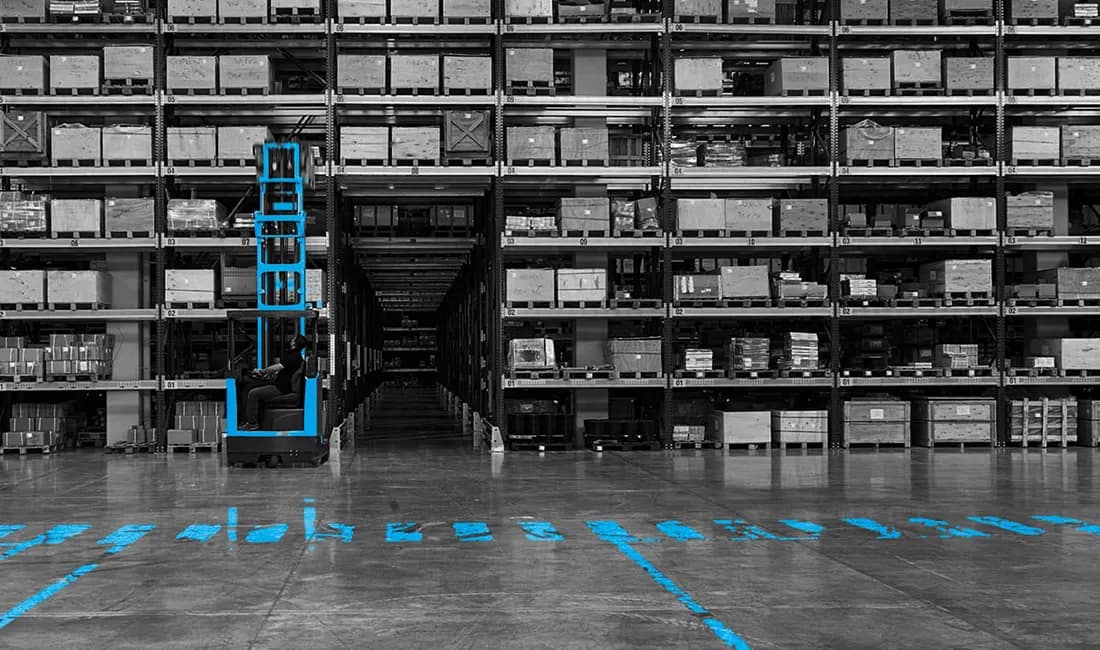 Warehousing Solutions
As a leading logistics service provider, we understand that responding rapidly, flexibly and effectively to changing market conditions is crucial to ensure business success. Our warehousing and distribution services are designed to be plugged in and become an extension of our customers business operations, empowering scale. Ultimately enhancing ROI, service delivery and facilitating wider business expansion.
Services
Solutions
Supported by a network of strategically located warehouses throughout the globe we can provide safe and secure storage for goods and equipment, together with unloading and offloading solutions that allow businesses to upscale distribution and expand delivery capabilities with a strong partner in support.
Designed from the ground up to support a range of different retail, B2C, B2B business types Across the Ocean Shipping provides turnkey distribution services in support of all warehousing solutions.
Our real time cargo tracking technology provides real time visibility for your packages, items and equipment wherever it happens to reside in the supply chain. Peace of mind guaranteed.
All of our warehousing facilities are manned around the clock and protected by 24x7 security guards, monitoring systems and secure door access.
Flexible, Global, Warehousing Facilities
We organise and arrange the storage of containerised cargo right through to the unpacking and warehousing of cartons and units. The specific requirements of each business are taken into account and a solution package is prepared in accordance with needs. Our nation-wide warehouses are not located at the major ports. We are strategically positioned within close proximity of the ports, airports and major freeways, enabling us to ensure fast delivery whenever time is a necessity. Each container load has its own unique requirements, some straightforward and some need that little bit extra thought and consideration.
No posts were found for provided query parameters.