eCommerce Logistics for Operators in the United States
Enterprise supply chain solutions, and freight forwarding for the retail and eCommerce market.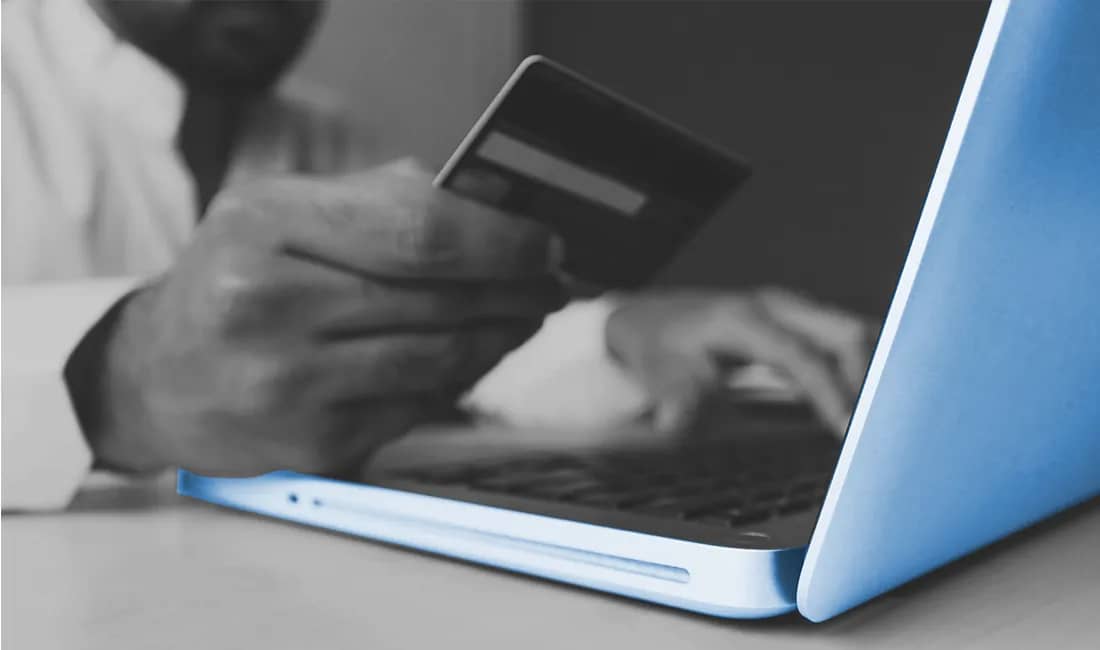 eCommerce Logistics Services
Develop your supply chain infrastructure and grow your online business with Across the Ocean Shipping. Whether you are running a business online or currently setting up an eCommerce solution, Across the Ocean Shipping provides the capability to power online sales. The competitive nature of the online retail sector is fierce. The ease of set-up and numerous affiliate opportunities has led to huge increase in the number of online stores competing in crowded verticals. One key factor to success correlates inventory and lead time. It is proven that the lead-time from order to delivery is the primary reason for success when developing a customer base and retaining it long term. Establishing the right logistical infrastructure is now paramount to running a successful online business.
Services
Solutions
Full portfolio of eCommerce logistic services and solutions to support online business, eCommerce and retail stores with an e-Business portfolio. We provide full turnkey solutions for eCommerce, from procurement, warehousing to distribution.
Supported by a network of strategically located warehouses throughout the globe we can provide safe and secure storage for goods and equipment, together with unloading and offloading solutions that allow businesses to upscale distribution and expand delivery capabilities with a strong partner in support.
Our real time cargo tracking technology provides real time visibility for your packages, items and equipment wherever it happens to reside in the supply chain. Peace of mind guaranteed.
As a fully integrated 4PL service provider Across the Ocean Shipping provides maximum value to partner supply chains via delivery of a dedicated logistics ecosystem. Our solution provides customers with access to a vast array of freight forwarding services combined with leading edge technology.
Project logistics is a challenging area and requires a logistics partner with the right equipment, expertise and global partners. At Across the Ocean Shipping we are project cargo experts and specialise in moving heavy and oversized cargo along difficult routes routes, managing complexity and risks along the way with the utmost care.
Growing your eCommerce business through logistics.
Opening up new markets and retaining competitive edge hinges on reliable logistics channels for eCommerce businesses. Our eCommerce logistics team have helped businesses thrive through leverage of our global networks. Business owners are able to source products that they previously had no access to. The ability to deliver and source globally empowers businesses of all sizes to target new regions and territories whilst always ensuring inventory and fast delivery. With our full range of shipping services including; controlled storage, customs clearance and express delivery, Across the Ocean Shipping will maximise your eCommerce online opportunities. Giving you access to a one stop digital service for orders, payments and delivery.
Amazon, the world's largest online marketplace, has revolutionized
In today's fast-paced world, customers expect quick and efficient
Embracing the Power of Amazon Fulfillment  In the rapidly evolving worl